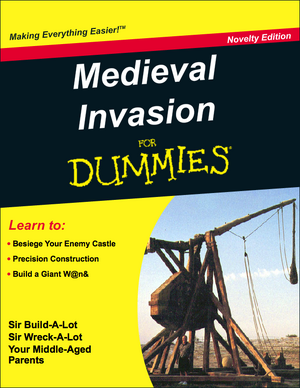 These are several guides that might helps player to learn how and what to build in this game, most of the guide focus in sandbox capability rather than walkthrough to solve some levels.
General Guides
Basic Technique
Ad blocker interference detected!
Wikia is a free-to-use site that makes money from advertising. We have a modified experience for viewers using ad blockers

Wikia is not accessible if you've made further modifications. Remove the custom ad blocker rule(s) and the page will load as expected.